| | |
| --- | --- |
| | what to believe? |
I don't know how I ended up on this website, but there it was on my iPad, and I decided to share. 
Was this just one more lame way to try to cast doubt on the alien connection and convince people that their crop circle messages to us are fake?  I wonder how much they paid those field workers with the GPS devices to create this ridiculous lie.
Some people will do anything for money. A clerk at our feed store told me "they" pay residents of Mesa, AZ $1000 to allow them to erect a cell/mind control tower in their yard.   ~ BP
Crop Circle Sensational Hoax ; Updated : 30 people seen in the fields working with GPS: Chualar People In CA will pay for Con:
Residents of Canyon Road Chualar CA. should be looking at who organised 30 people the weeks before with GPS's and night workers to prepare this elaborate hoax crop circle whilst the Farmer just so happened to be away for that week with no one protecting his crops but immediately hired the services of Echelon Security Co the moment he noticed this circle in his field.
Firstly, a true Crop Circle looks like this :
Individually they look like this:
Normally with Sacred Geometry and  Binary Code messages and so complex that one would have difficulty drawing on paper let alone in a huge field:
Here is how they get made: Balls of white light : Energized Orbs we call them: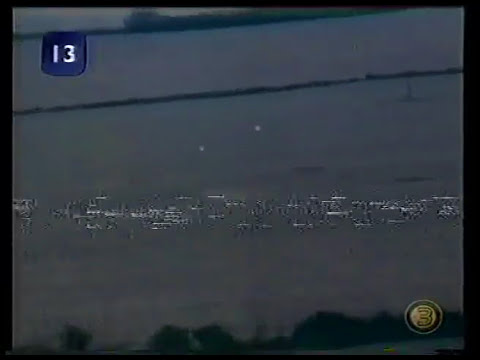 Sorry about the poor selection of video there are numerous more like this but the principle is the same:
Here is a fabricated story of how they were made and many questions arise: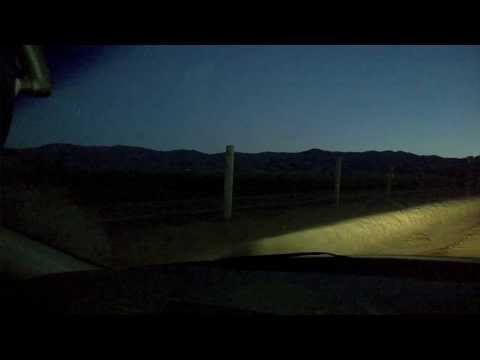 Here are the reasons for The Chualar Canyon Road Crop Circle was being a False flag:
False flags have certain criteria and here is a list of those :
1) Confusion
2) People seen working in same area before the event.
3) Total removal of evidence with 24-48 hours of reporting.
4) Impressionable Mainstream Media foreknowledge and privelidges to film.
5) Coincidences with owners of the establishment.
All above queries have been answered in just one 3 minute video:
Read the rest of the article/see video…
2012thebigpicture | January 4, 2014 at 6:13 PM