Photo Credit Bing Search
As I have reported over the past couple of weeks, ground-based observers are finding it  possible to obtain some very beautiful images of Comet C/2012 S1 (ISON) in conjunction with only modest sized telescopes. As long as the comet continues to behave itself — as it "seems": to be doing right now — then those viewing conditions should double or triple at least through much of October until it begins to get close to the Sun in the sky again. Depending on its illumnation at the time, ground-observers may lose sight of Comet ISON for a while in November as it races towards the Sun., but no matter how close ISON gets, there will soon be no place for the comet to hide from our space-based eyes!
In just a couple of weeks, Comet ISON will enter the field of view of the Heliospheric Imager 2 ("HI-2″) instrument on the NASA STEREO-A spacecraft. From that moment on, we will have a clear view of ISON, 24-hours a day, 7-days a week, until early January 2014! Even for the couple of hours that ISON will be hidden behind the Sun at perihelion, it will also still be visible from the STEREO-B spacecraft, which is positioned on the far side of the Sun.
The STEREO mission comprises two near-identical satellites (known as "Ahead", or "A", and "Behind", or "B") in slightly different orbits around the Sun. Both have the suite of SECCHI imaging instruments that between them cover the region of space from the solar surface out to way beyond Earth's orbit. The HI-2 instrument takes long extended exposures at visible wavelengths of light, and has the widest field of view of all the STEREO/SECCHI instruments – about 70-degrees – so the pixels are big and thus resolution is low. But it can detect objects down to around magnitude 13, so we should see comet ISON in those images.
Published on Oct 13, 2013

New ISON Images/Cat. 4 Typhoon Headed for Fukushima
Oct. 9, 2013
Tucson, Ariz. — Scientists are unraveling more information on Comet C/2012 S1 (ISON) as it continues on its journey toward the Sun. Comet C/ISON will skim 730,000 miles above the Sun's surface on Nov. 28 and has the potential to be readily visible from Earth starting in early December.
"We measured the rotational pole of the nucleus. The pole indicates that only one side of the comet is being heated by the Sun on its way in until approximately one week before it reaches it closest point to the Sun," said Planetary Science Institute Research Scientist Jian-Yang Li, who led a team that imaged the comet.
"Since the surface on the dark side of the comet should still retain a large fraction of very volatile materials, the sudden exposure to the strong sunlight when it gets closer to the Sun than Mercury could trigger huge outbursts of material," Li said.
Li presented the findings today at the American Astronomical Society's Division for Planetary Sciences 45th Annual Meeting in Denver.
Published on Oct 13, 2013

nbsp;
If you liked this story don't forget to hit the RECOMMEND CONTRIBUTOR button at the top of the page so that I can bring you more stories like this. I appreciate your interest and, it is a way to say thanks. Share this liberally with everyone you know. All comments are welcome too. Please keep it clean and do not use profanity or Obscene language otherwise BIN's automated system will have it removed. Thanks so much!!!
You can also visit me at: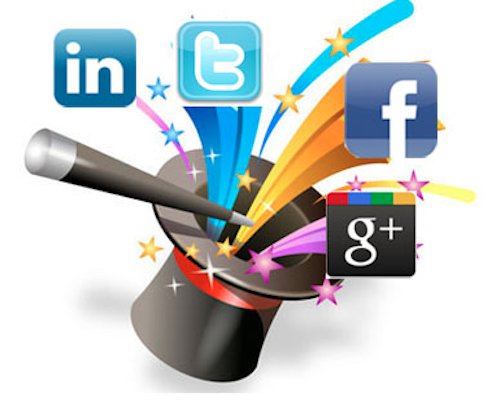 Be AWARE and be PREPARED, FEAR is not an option. Be safe everyone…