Friday, March 8, 2013 2:37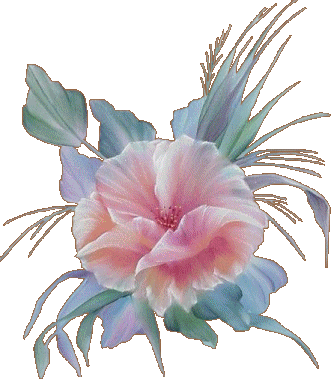 Caroline Myss talks about the theory that unresolved spiritual, psychological or emotional factors impact the flow of energy in the chakras and may result, over time, in a weakening in the system and eventually in a physical illness.
Conversely, balance and harmony within ourselves promotes a natural state of health.
In short, our biography becomes our biology.

THE ALCHEMIST ARCHETYPE by Caroline Myss Ph.D

Telepathic TV – Caroline Myss Interview

Caroline Myss "Divine Guidance"

Caroline Myss, Why People Don't Heal

Caroline Myss – Freedom of humbleness, Finding your light, Mystical Path

Caroline Myss on Chakras

THE GODDESS archetype" Feminine Family" by Caroline Myss Ph. D.

THE RESCUER archetype "The Healer Family" by Caroline Myss Ph.D.

"The Dark Knight of the Soul"

SAGE/ ORACLE ARCHETYPE  By Caroline Myss Ph.D.

THE PRIEST/PRIESTESS Archetpye by Caroline Myss Ph.D.


The Energetics Of Healing
Explore the Unseen Dimension of Your Body's Energy Anatomy
Beyond the threshold of your physical anatomy lies another type of anatomy–invisible to the eye, yet critical to your health. Composed of pure energy, this vast network not only determines how your body functions and heals, but also serves as a connection to divine power and life.
On The Energetics of Healing, join bestselling author and health authority Dr. Caroline Myss for a fascinating guided tour of this hidden dimension of the human body.
Caroline can guide you through all seven chakra centers and correlates them with daily practices for learning the physical language of the spirit–and the spiritual language of the body.
The Energetics of Healing offers a bold new vision of the human body and the unseen obstacles to healing.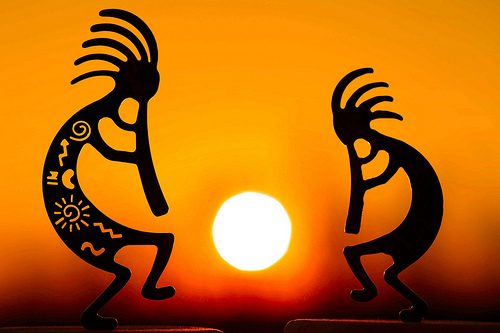 * Your energy anatomy; what it is and how it works * Intuition: your greatest gift for better health * How your biography becomes your biology * Seven sacred truths essential to your spiritual and physical wellness * An eye-opening tour of the body's chakra system * Forgiveness: how it can instantly build energy * Vivid computer graphics of the human body's energy anatomy, and more
Caroline Myss, Ph.D., a pioneer in the field of energy medicine and human consciousness, holds degrees in journalism, theology, and intuition and energy medicine.
Over the past decade, her work with Norman Shealy, M.D., a Harvard-trained neurosurgeon and founder of the American Holistic Medical Association, has helped define how stress and emotion contribute to the formation of disease.
She is the co-author, with Dr. Shealy, of The Creation of Health (Stillpoint, 1993) and author of Anatomy of the Spirit (Harmony Books, 1996). Her latest book is Why People Don't Heal and How They Can (Harmony Books)
http://www.myss.com/CMED/learning/pha.asp Free Media http://www.myss.com/CMED/media/
Caroline Myss "Grace is a Mystical Substance"

"Profound Power of Will"
"The Addict" Language of the Archetypes Seeing Addiction
from an Archetypal Point of View

Newsletter Sign UP
http://www.myss.com/news/signup/
Grace, Attitude and Miracles
http://www.myss.com/news/archive/2007/041007.asp