What to expect?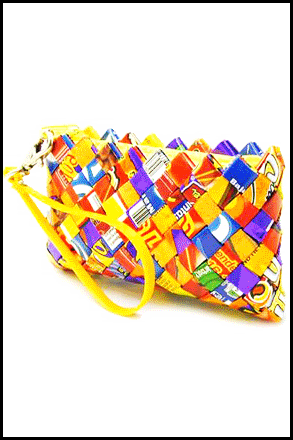 I had been on a 1-day course with Taylore B Sinclaire of Illuminessence.com and it had changed my life.
What was going to happen on a 4-day intensive and how to prepare myself?
Let me explain….
Background: Vibrational frequencies have always fascinated me. I have worked with Bach Flower Essences for over 25 years and know the amazing effects these vibrational liquids have on the emotional wellbeing of my clients.
Although we are aware that everything has its' own vibration, we don't usually pay much attention to that fact and often discount the value. However, once we realize how much our own frequency is being affected by ongoing pollution – emfs from cell  phones and towers, TV, radio, computers, as well as environmental effects from things like food, pharmaceuticals, chemtrails, to name but a few – we begin to wonder how to maintain and actually raise our energy, essence and vitality.
The Science of Human Harmony: In order to be 'in tune' we need to reflect on the outside just exactly what is within us. Otherwise, there is a discrepancy which is visible not only to us, but also others, who cannot quite place this, but know something is not ringing 'true'. Taylore B Sinclaire addressed this issue in the 1980s and continues to educate those ready to become 'who they really are'. She calls this the 'Science of Human Harmony'.
In this Science, Taylore addresses the population as vibrating to 4 different 'tones', and  shows that by staying true to the correct Tone, each person can become more of who they really are, bring forward their potential and carry out their purpose in the world. This is HUGE!
How Does the Science Relate to Everyday Life? There is an art and science in the way that Taylore deciphers the tone of each client. Once distinguished, there are key features to follow in order to bring out the best for each person. This involves everything to do with our outer appearance, for instance:
Hair cut and color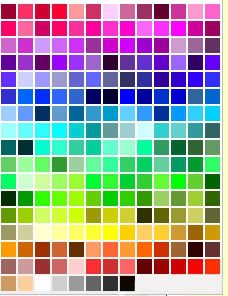 Clothing
Jewelry
Accessories like handbags, eye glasses
Shoes
But can also extend to all aspects of your life like:
Interior décor of your home – textures, radiances, style
Vehicle – shape, size, color
Some key features involve:
Shape – round, oval, square, lines, zigzags, stars etc
'Radiance' – texture, feel, depth of color, the 'essence' of the fabric and how it folds

The 4-Day Intensive After the 1-day workshop, I had taken the Science very seriously and removed items from my closet which were not true to my 'Tone'. This left me very few clothes and I decided to experiment with some consignment store clothing until I really understood the meaning of 'radiance' and how this affected me personally and those around me. It was fun!
I began to notice comments from people I met on how lovely I was looking – they did not always realize it was my clothing, but knew there was a difference in my BEING. I was being me.
For the 4-day we had almost one-on-one supervision from Taylore and her consultants. We covered not only the Science, and various aspects of shape and radiance of each Tone, but how we each looked and felt in our particular tone. We practiced this by wearing different clothing and accessories each day and gaining feedback on how to improve. Very enlightening!
Our 'makeup morning' involved having liquid foundation specifically mixed up to match our skin tone, and learning how to apply the elements of make up specific to our Tone. I realized that I had never been shown how to properly apply certain aspects of this routine…
Another highlight of the intensive is a shopping trip to show just how easy it is to shop, once you know your Tone. Since everything is bought to match the elements of that Tone, there are no mis-matches, it means each piece is worn, and looks great with other pieces – saving money!
Summary I came away for this experience feeling much surer that I am getting the right balance on who I truly am. It has opened up opportunities for me in my career, as I am able to make more of my potential, rather than hide my talents. It is a pleasure to open my closet and choose clothes according to occasion and radiance, knowing that I look great in them – how fabulous is that?
For more information on courses with Taylore B Sinclaire, her Science of Human Harmony and who you really are! See: illuminessensce.com