In tandem with her appearance on the 1/20/19 show, Diana Walsh Pasulka provides images of her visit to the Vatican Secret Archive & Observatory.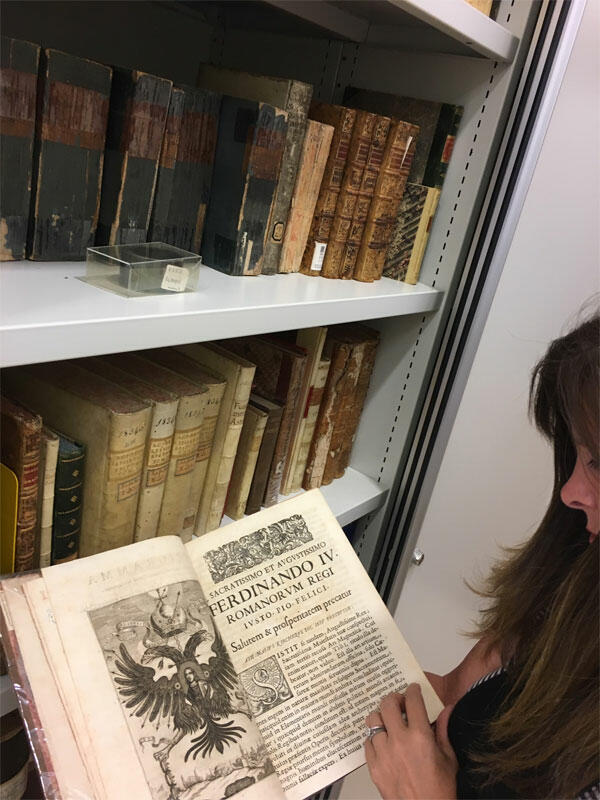 Diana in the space and astronomy archive at the Vatican Observatory.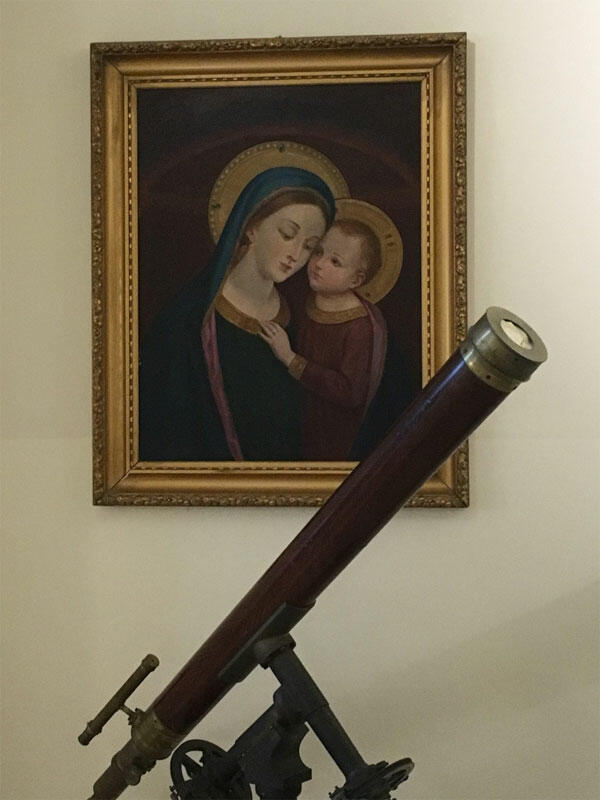 Inside the Vatican Observatory at Castel Gandolfo.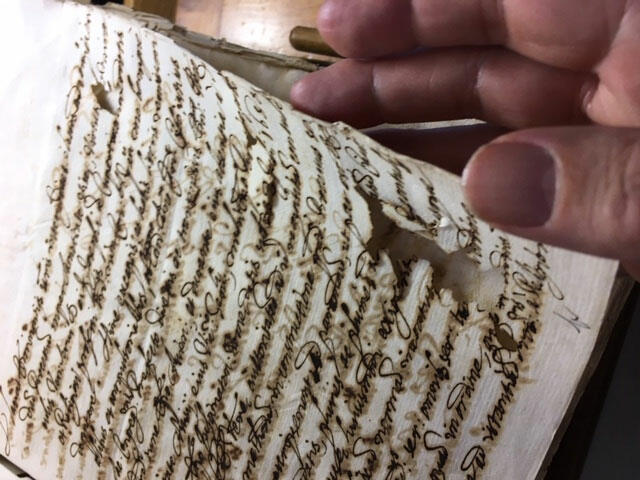 An 18th Century manuscript of the trial records of St. Joseph of Copertino, a saint famous for his levitations.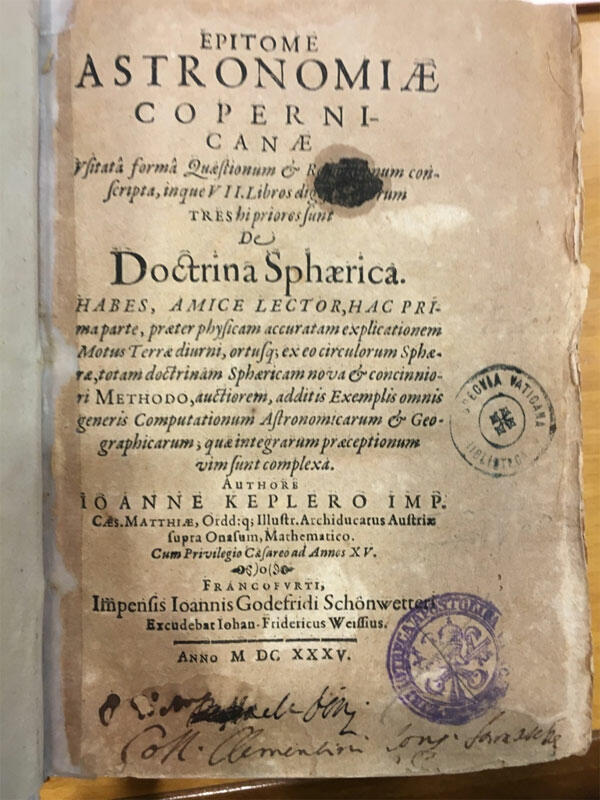 A manuscript by Johannes Kepler on the astronomy of Copernicus.