Saturday, August 17, 2013 18:13
For all of those people who had felt all along that Princess Diana was murdered, we have got news for you! According to newly released information, Princess Diana WAS murdered! Is it time that the 'conspiracy theories' come to an end? According to this newly released story from SkyNews, it might just be. Much more below.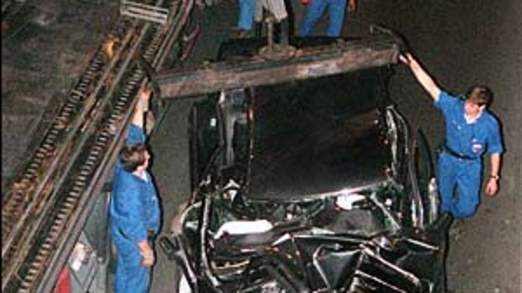 New information that alleges Princess Diana was murdered has been passed to Scotland Yard through military sources, according to the Metropolitan Police.
The information, thought to include the allegation that the Princess of Wales, Dodi al Fayed and their driver were killed by a member of the British military, will be assessed by officers from the Specialist Crime and Operations Command.
It was passed to the police by the former parents-in-law of a former soldier, according to Sky sources.
"The information we're told was passed to Scotland Yard quite recently. It also includes, we understand, references to something known as Diana's diary.
"These are very early days, the information has just come in, and Scotland Yard is adamant in saying that this is not a reopening of its investigation from 2004 when it spent three years looking into the circumstances of the Princess' death.
"But it is taking the information seriously and it is considering and it is possible that a new investigation may open."