Source for this first, remarkably detailed, high resolution, and very current map is Dylan Louis Monroe, who has provided some direction on how to read it. Chronologically it runs from top to bottom.
Download Original High Resolution Maps:
Version 1.2   Posted January 3, 2017
4MB Letter-sized    12MB 18″x24″
"The World Government"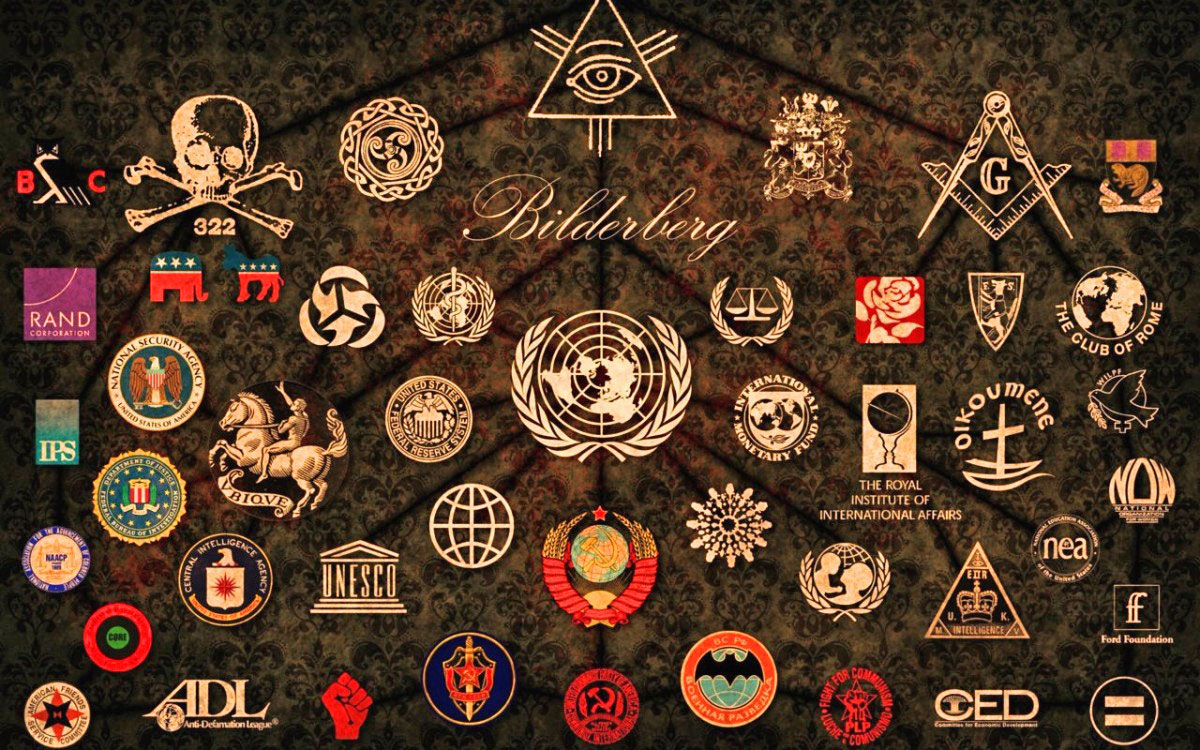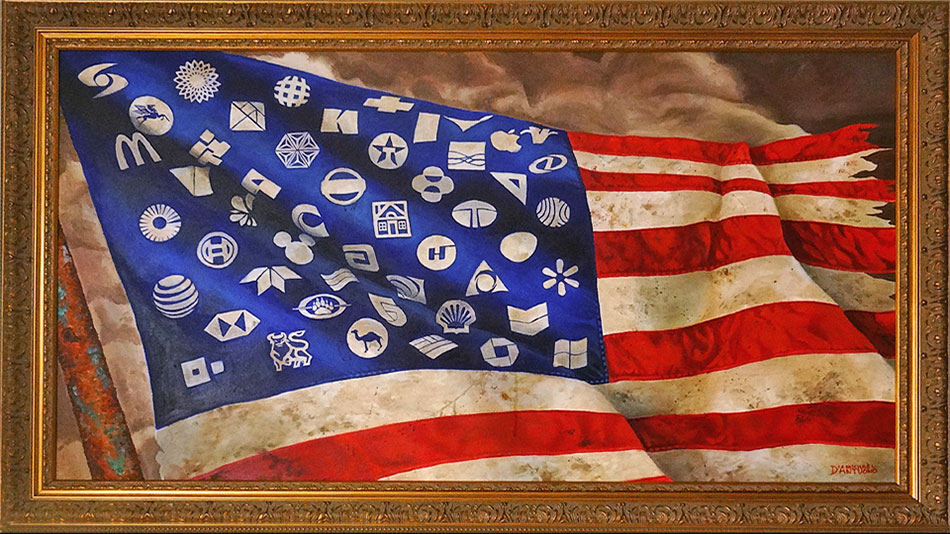 This next one should not be referred to as a "map" if you are looking to have walnut sauce on your pasta.
High-resolution original found at https://imgur.com/a/6hqrZ