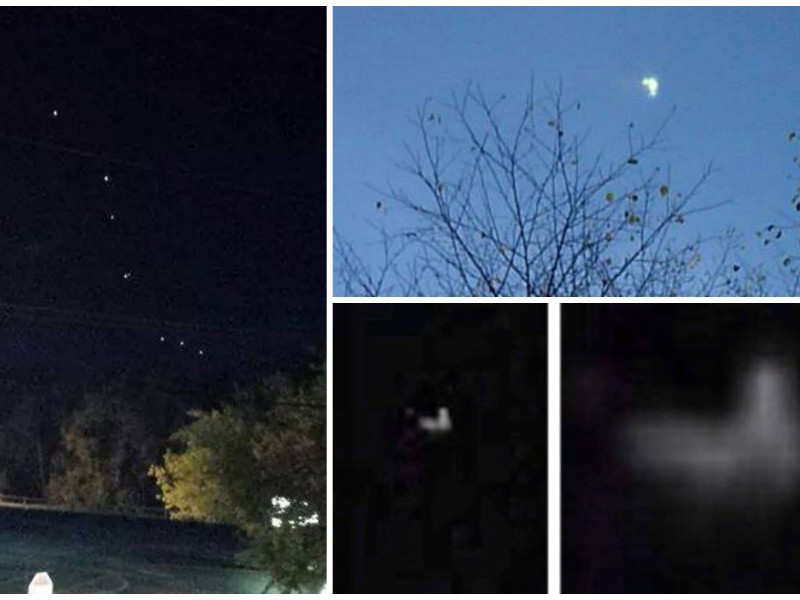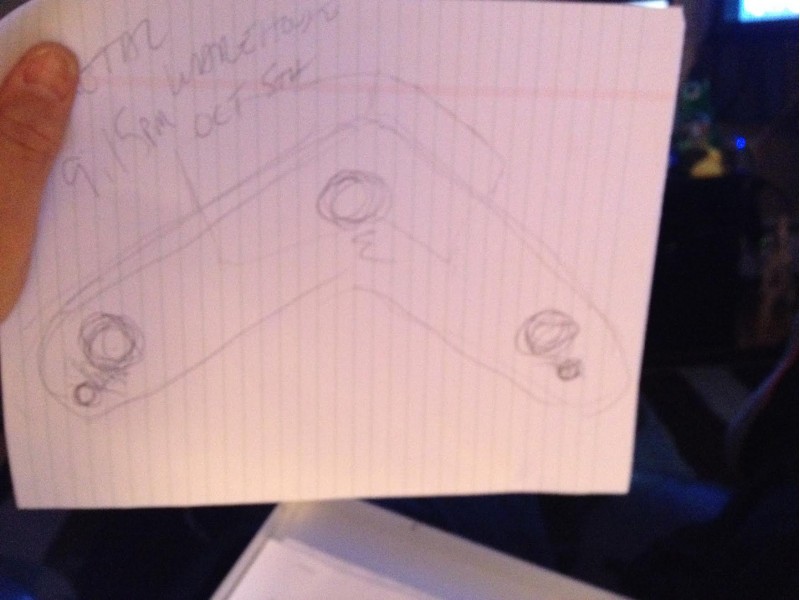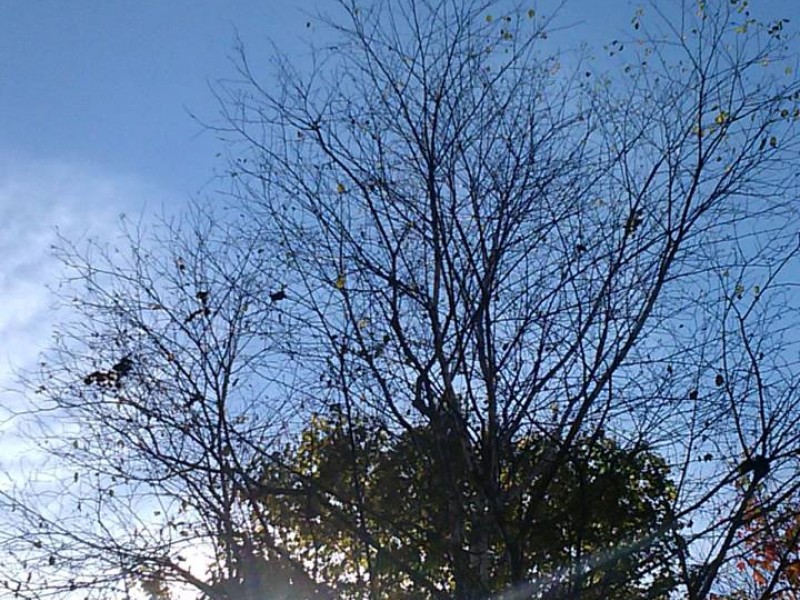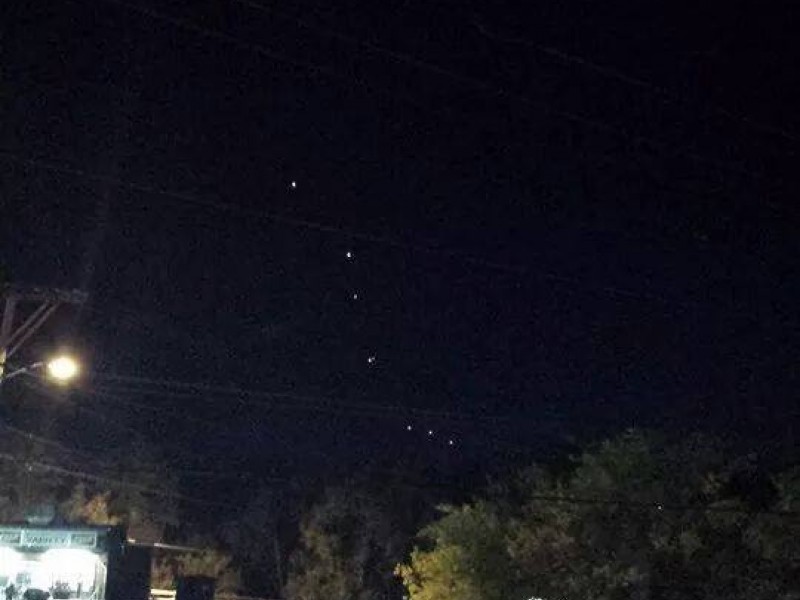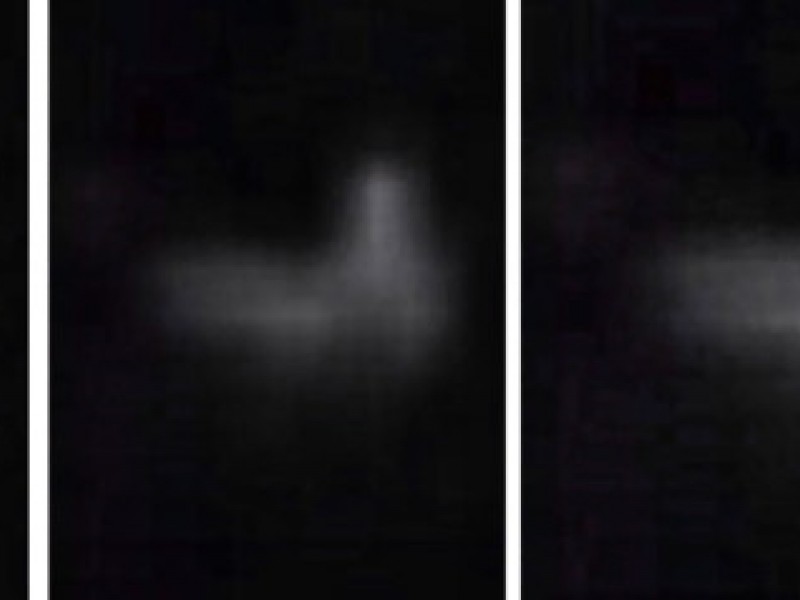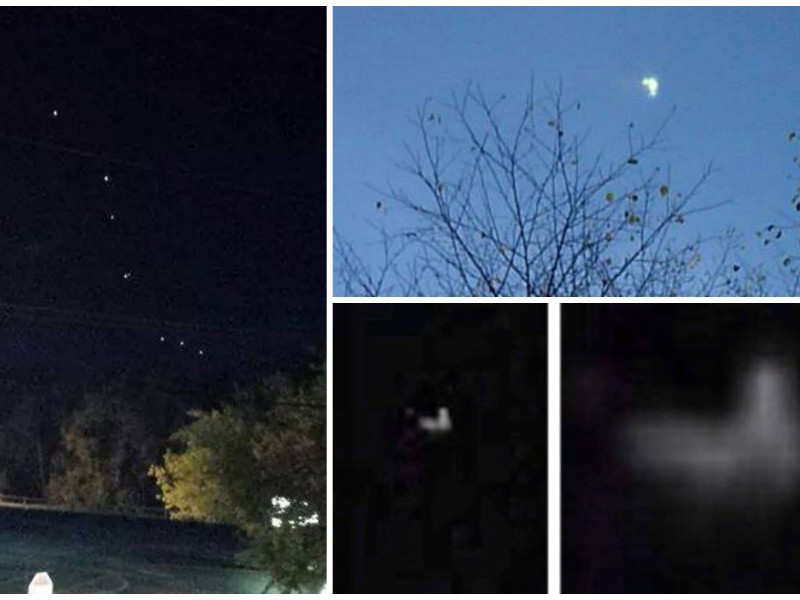 Back on Oct. 5, the Bowe family reported seeing a triangle, boomerang shaped object in the sky over the Everett Turnpike in Nashua.
A couple of days after the sighting, another family member put together a sketch of the object and others from around the state – including Manchester, Keene, Amherst, and Milford – all reported seeing similar lights in the sky. Recent online reports also went back as far as early September.
Now, others have come forward saying they saw a similar object over the capital region the same week that the Nashua object was seen.
According to a recent article on The Huffington Post, Ben Speigel, a Concord teen, took shots in the night sky of the North End on Oct. 5, of a bright orb in the sky about an hour before the Bowe family reported their sighting.
Speigel said that a helicopter seemed to be following the orb. The orb, he said, was zigzagging back and forth across the sky. He took a picture on his iPod and then realized it was triangle shaped.
About a week later, Brad-Leah Seigars, a reader from Boscawen, shot a photo around 2:30 p.m. on Oct. 11, of the orb flying over Boscawen, and submitted the picture to Concord NH Patch. The picture was taken above the Smoke Shack, a local BBQ joint, on King Street.
It's unknown, at this time, what people were seeing in the skies.
Mark Podell of the Mutual UFO Network thinks they could be advanced government aircraft. Bowe's not so sure, telling the Huffington Post, "I think it was extraterrestrial, in my personal opinion. From what I witnessed, I've never seen a craft that could do that – being that big – float by without falling out of the sky and not making a sound. It wasn't a blimp or a drone."
Photo captions: Lights in the sky in October. Collage photo left, an array of lights soaring above Manchester on Oct. 5. Top right, an object flying above Boscawen on Oct. 11. Below right, a close up of an object seen in Concord on Oct. 5. Courtesy photos. Also, an updated sketch and graphic from the Nashua sighting.